We live service worldwide, in the power plants, Refinery and Petrochemical plants on site, where we are needed. Challenge us!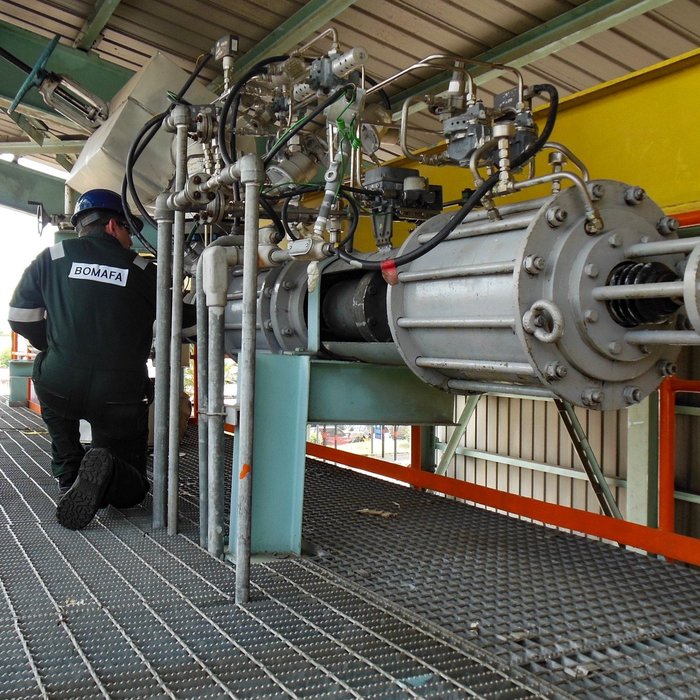 On-site repairs
BOMAFA guarantees the lifetime availability of all original spare parts to our products. Our on-site service team is at your disposal for all repairs and maintenance work.
Restoration
It doesn't always have to be new parts. Often, existing components can be repaired and repaired cost-effectively. In addition to mechanical processing, BOMAFA offers you state-of-the-art technologies for surface coating.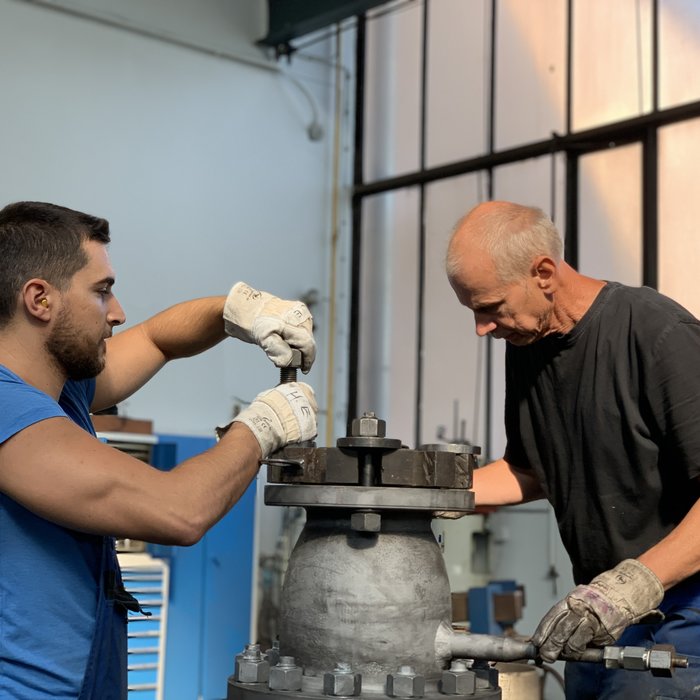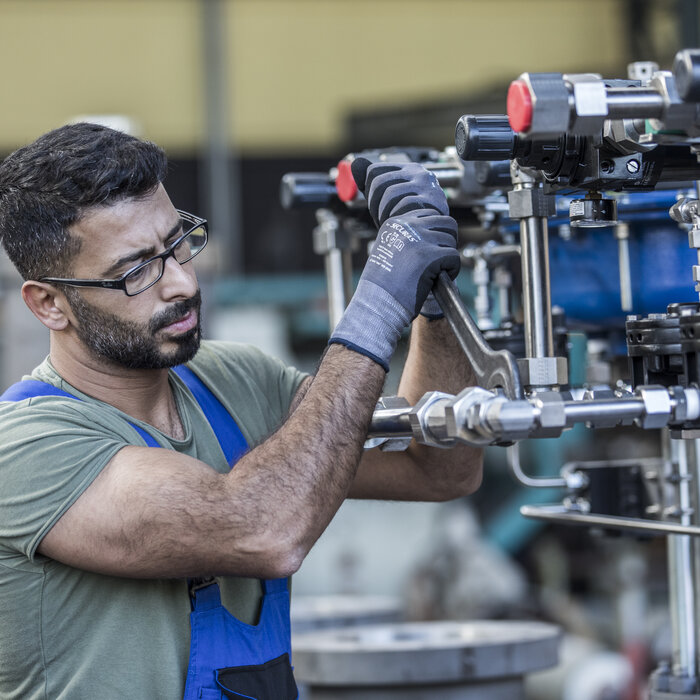 Modifications
BOMAFA is happy to support you when it comes to adapting existing fittings to new operating parameters. If you decide to make a modification or a conversion, we will carry it out cost-effectively on-site or in our factory.