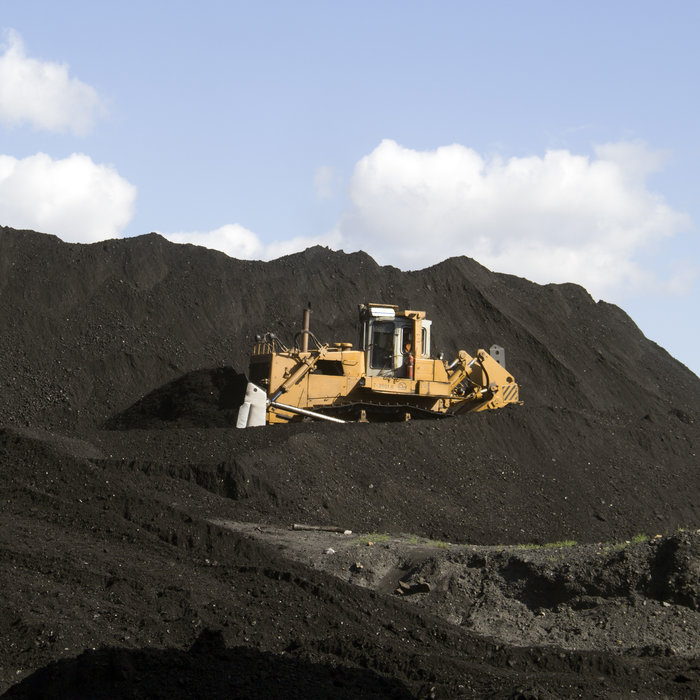 Thermal power plant
Thermal power plants are still the most important supplier of electricity. BOMAFA fittings ensure safe control of the steam circuit and effective protection of the turbine.
Oil & Gas industry
In the oil & gas industry, high plant availability is mandatory. The control valves, Ball valves from BOMAFA have been specially developed for continuous operation control.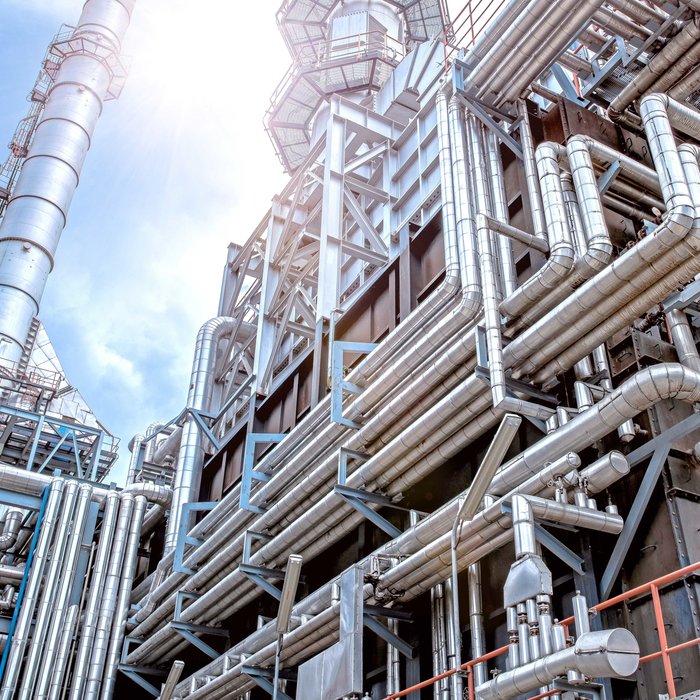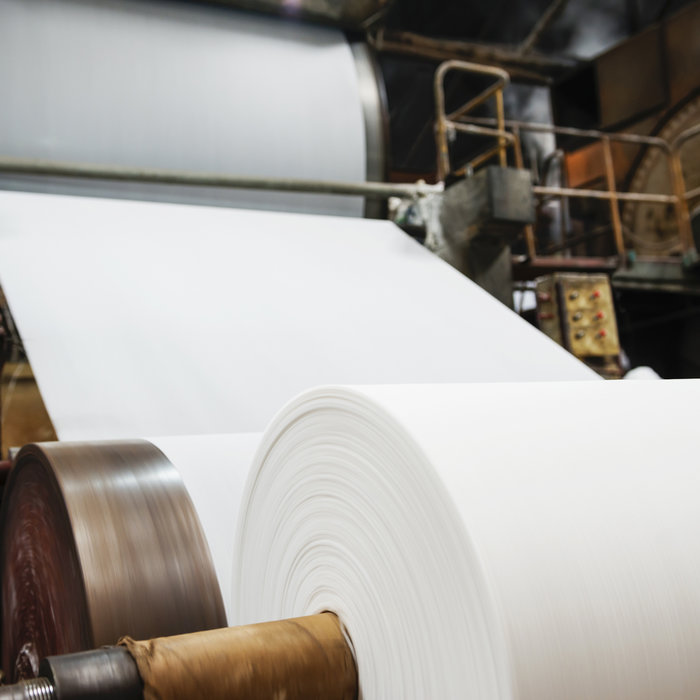 Pulp and paper industry
The permanent, precise steam control is the first priority in the pulp and paper industry. BOMAFA manufactures complete systems for continuous steam conditioning.
Biomass
Diversification in power generation is a topic of the future. BOMAFA valves protect the turbine and are used as steam control valves.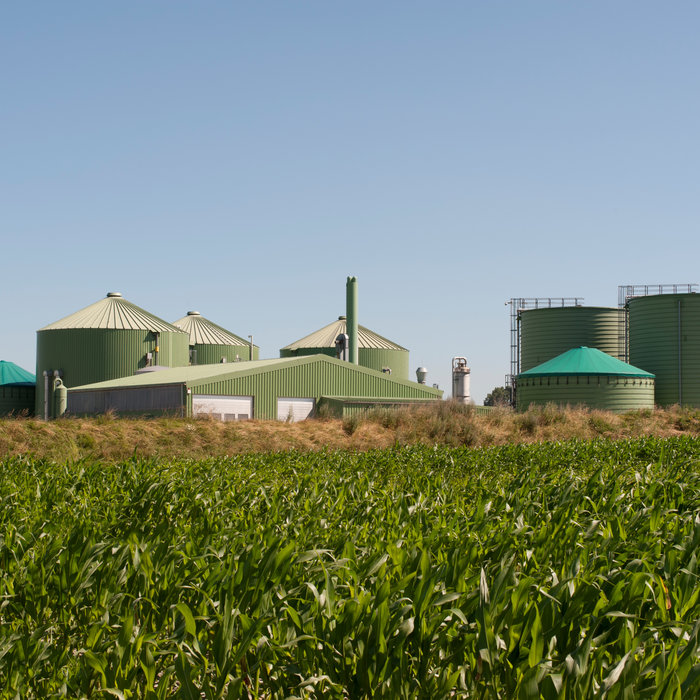 Steel industry
High temperatures are omnipresent in the steel industry. If hot steam is generated by the resulting waste heat, BOMAFA valves get involved with temperature and pressure control.
Research and development
Many areas of research require hot steam with precisely regulated parameters. BOMAFA also offers individually manufactured valves and hot steam coolers for the often very small quantities of steam.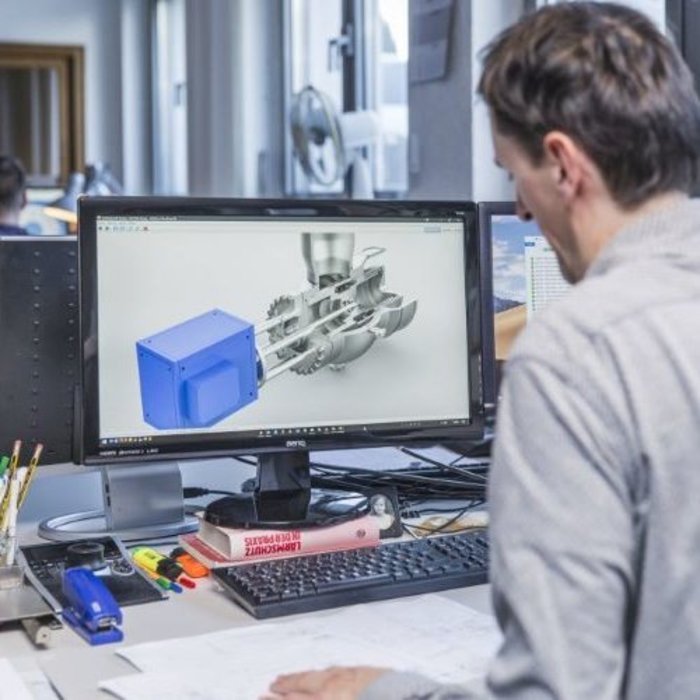 Mechanical engineering
With CNC manufacturing for manufacturers and maintenance engineers, BOMAFA is the ideal manufacturing partner in mechanical engineering.