Special Valve Solutions: Valves for the Oil & Gas Industry and the Power Plant have been at the heart of BOMAFA's product range for more than 100 years.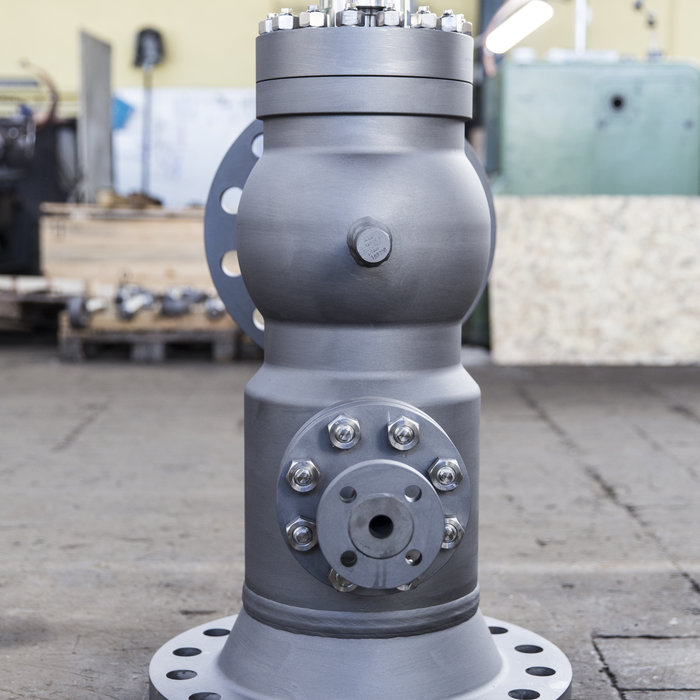 Valves
With over 100 years of innovation and know-how built into every valve, you can rely on the BOMAFA product range to provide a reliable and High-Quality solution to even your most challenging applications. Browse our comprehensive portfolio of products here.
Actuators
When it comes to pneumatic and hydraulic actuators for your valves, we are by your side. For more than 25 years, we have been developing actuator systems for the most demanding specifications.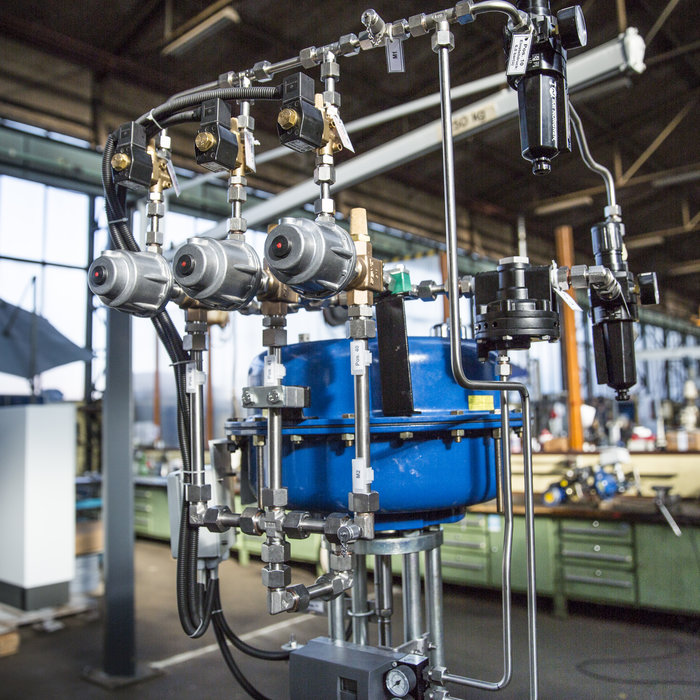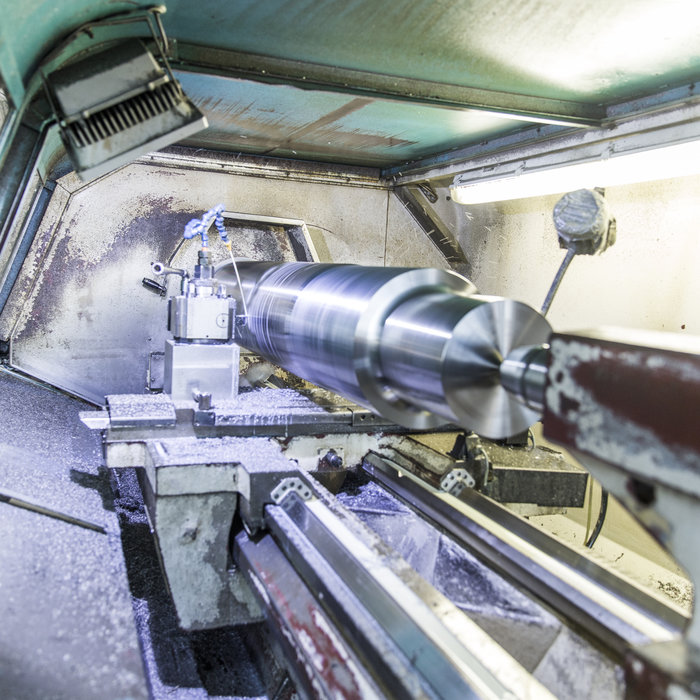 Coating
We avoid corrosion and wear on the inner parts of your fittings with specially developed high-performance coatings. The KS-Inductive Coat in particular sets special standards in this area.