Present worldwide, internationally successful and the competence center in Germany.
Our experts for new valves, service and production are at your disposal in Bochum.
Global Presence
With a total of 13 branches worldwide, the BOMAFA Group is always there for you when it comes to Special Valves Solutions.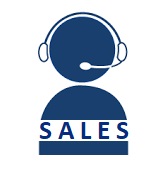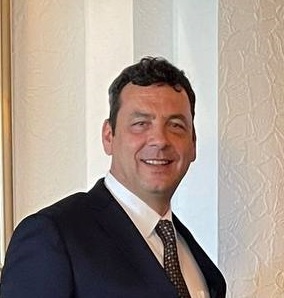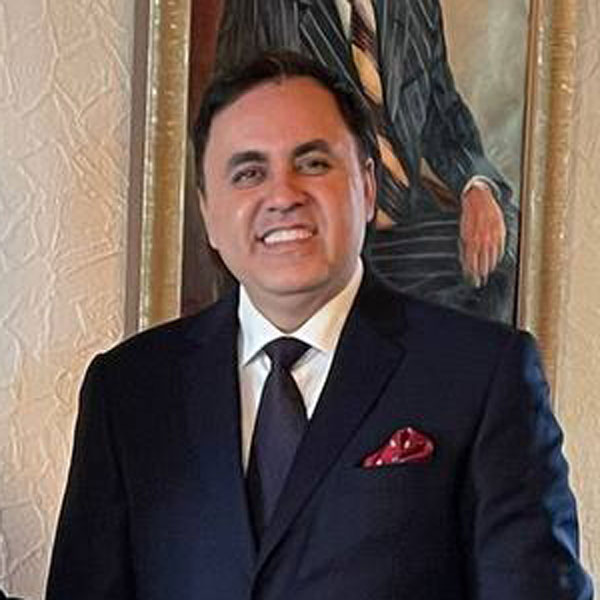 Competence around the globe
All of our partners are experts in Special Valve Solutions and close to you on site. That's how we understand service and quality.
Egypt
Mr. Amr Essam Eldin
RMS Engineering company
14 Demashek St. El Mohandeseen,
Giza, Egypt
Tel.: +20 (02) 334 739 23
email: rms4@rms-engineering.com www.rms-engineering.com
Mr. Ismail Saleh and Mr. Mohab M. Osman
Integrated Energy Solutions
Villa 41, Reviera Hights,
Gamal Abdel Nasser Avenue,
New Cairo, Egypt
Tel.: +202 257 3
email: power.integrated.sys@gmail.com
China
Mrs. Liu Jing
BOMAFA China
Unit 1703-1704,Greenland Center, No.600
Middle Long Hua Rd,
Shanghai China, 200032
Tel.: +86 21 642 813 77
email: jliu@bomafa.com.cn
Mr. Fan Qiang
Shenzhen Flowtech company
Unit B, 22 Building of Hua Qiao Xin Cun
No.91 Nan Guang Road, Nanshan District
Shenzhen, Guangdong,518052, China
Tel.: +86 755 266 663 68
email: chengying@szflowtec.com
Spanien
Luis Gómez
VALVULAS Y CONTROL DE FLUIDOS S.A.
Calle Capiscol 6, 1°4, C.P.-28050, Madrid 
Tel.: +34 91 300 00 29 
email: l-gomez@vcfsa.com www.vcfsa.com
Thailand
Mr. Wiroj Ittisomboon
Wisco Alliances Co., Ltd.
9 Soi Sakaengam 17,
Samaedum, Bangkhuntien,
Bangkok 10150, Thailand
Tel.: +662 840 0222  
email: wiroj@wiscogroup.com www.wiscogroup.com
Japan
Mr. Takaaki Tomimatsu
Kubota Corporation
Autorisierter BOMAFA Servicepartner
1-1-1 Nakamiya-Oike,
573-8573 Hirakata-shi
Ōsaka-fu, Japan
Tel.: +81 (0)72-890-2739
email: takaaki.tomimatsu@kubota.com www.kubota.com
Indien
BOMAFA Special Valve Solutions Pvt. Ltd.
A-606/607, Safal Solitaire, Nr. YMCA Club,
Besides Divya Bhaskar Press. S. G. Highway,
Ahmedabad 380015, India
Tel.: +91 (79) 40075613
email: info@bomafa-india.com
Malaysia
Harry Chai
WTF BORNEO SDN. BHD.
Autorisierter BOMAFA Servicepartner
1st Floor, Lot 1975, Marina Parkcity Phase 2,
98000 Miri, Sarawak, Malaysia
Tel.: +6085 447 375
email: sales@wtfborneo.com
Mexico
Mr. Lukas Noras
Energo Equipos
Uxmal #26 Col. Narvarte C.P.
03020 Mexico D.F.
Tel.: +52 555 519 173 0
email: lukas.noras@energoequipos.com.mx
Slovenien
Mr. Zdenko Horváth
DLOUHÝ I.T.A., s.r.o.
Stárkova 1215/7,
01001  Žilina, Slovenská republika
Tel.: +420 226 800 824
email: zdenko.horvath@dlouhy-ita.eu www.dlouhy-ita.eu
Turkey
Kadir Ackan
Avemtec industrial solutions
Alikahya Atatürk Mah. Iszop Park, Evleri 831. Ada B9-A Daire: 8
41310 Izmit / Kocaeli
Tel.: +90 262 299 5564
Cell: +90 537 328 1543 email: kadir.akcan@akvemtek.com
www.akvemtek.com
UAE
Atom Engineering & Technical Solutions L.L.C
P.O Box 752440
Abu Dhabi, UAE
Tel.: (+971) 2 8833880
Fax: (+971) 2 6451360
email: info@atomuae.com
Singapur
Leon Kee
KW Engineering Solutions PTE LTD
10, Admiralty Street,
05-60 North Link Building,
Singapore 757695
Tel.: +65 6252-6517
email: sales@kw-es.com