BOMAFA develops and manufactures the right products for your plant. BOMAFA offers one of the most comprehensive lines of valves in the industry. Our valves can be custom engineered to perform specific functions for our customers' unique flow control environments.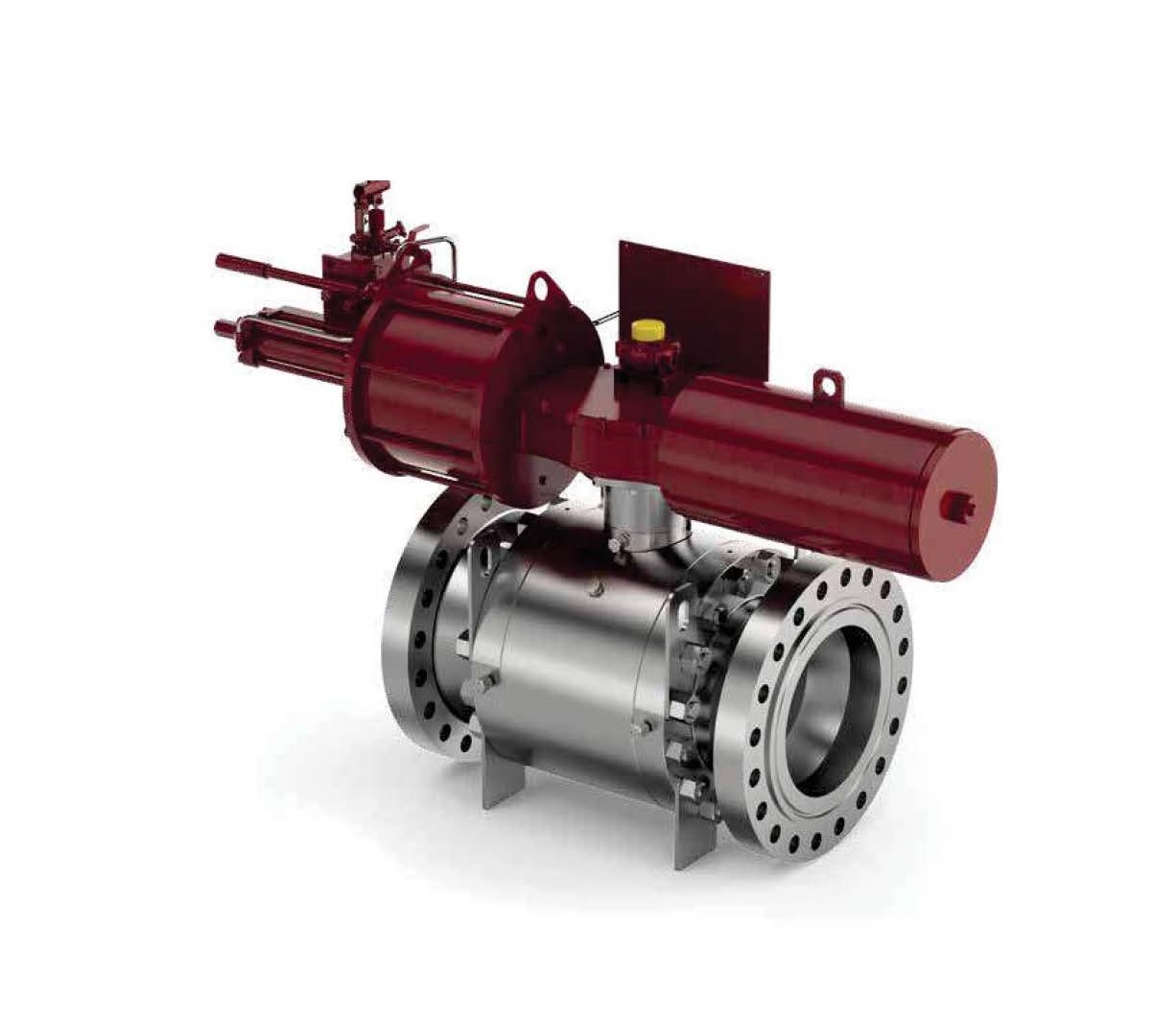 Severe Service Ball Valves
BOMAFA's Severe Service Valves are designed to operate reliably in tough environments. These valves are highly engineered and specifically designed for applications with large mass flow rates and high differential pressures & temperatures. Our valve products lets you choose the design, trim, materials, and coatings that best fit your application.
Energy management trim solutions:
Multiple heavy duty and valve technologies.
Customized to meet your requirements.
Reliable in extreme conditions.
Applications:
Petrochemical & Chemical
Polypropylene Isolation
Polyethylene Isolation
Gas Furnace Isolation
Lethal Sevices
Acetic acid Handling
Catalyst Handling
Propane Dehydrogenation (PDH) Plant
Refining
Isolation in FCCU applications
Coker Units
Hydrogen Isolation
Heavy Oil Units
Catalyst Slurry Handling
Coal Slurry Handling – Ash Removal
Mining
Slurry Transport
Autoclaves
On-Off Ball Valves
BOMAFA on-off ball valves, two pieces design in small size, and three pieces design in large size. Floating ball construction in DN15 through DN150, and Trunnion mounted ball construction in DN200 through DN500.
The ball is using special surface treatment technology to ensure the good abrasion resistance. Valves with PTFE seats can reduce the wear and improve sealing performance and extend the service life. Valves can be equipped with gear, pneumatic and electric actuator.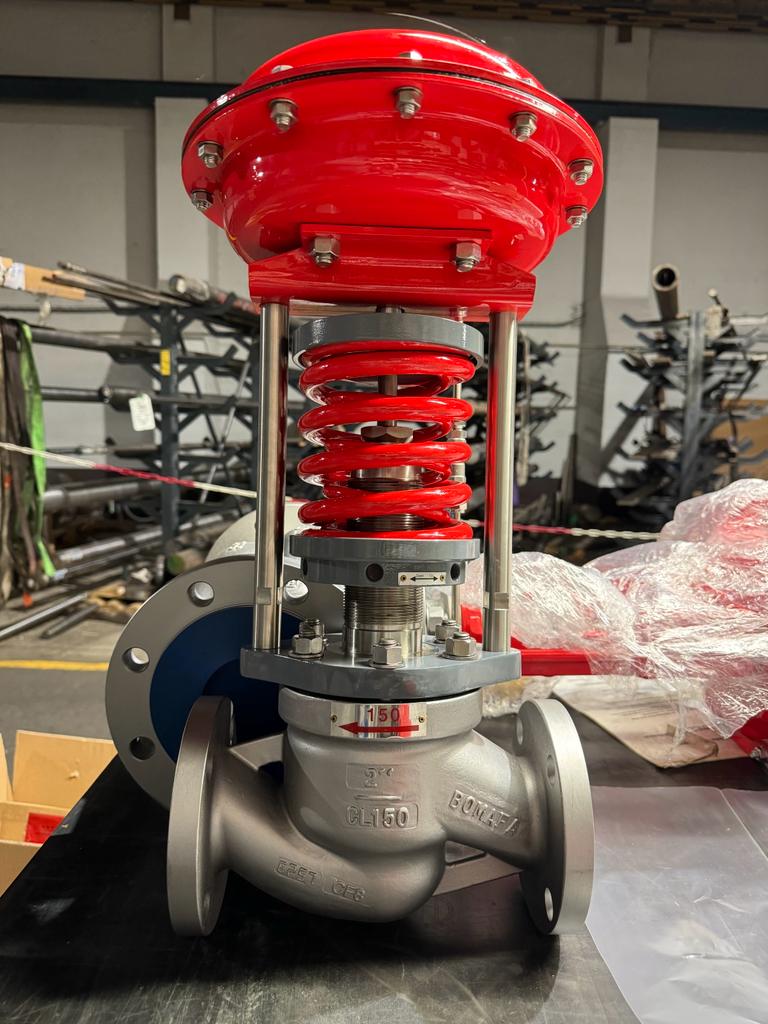 Self-Operated Pressure Control Valves (SRV)
BOMAFA Self-operated Control Valve (SRV) there is no need for any external power source, only used fluid own energy to adjust the valve opening automatically, and pressure set value can be adjusted freely during on working condition. With advantages of quick-opening flow characteristic, flexible operation, good sealing performance, stable fluid pressure, high regulating precision level and low leakage etc. it is widely used in automatic control of the inlet-valve and outlet-valve pressure reduction, stabilization of the fluids, such as air, liquid and vapor in various industrial equipments, like Oil & Gas, Petrochemical industries, chemical engineering, Power Plant, metallurgy with the condenser, it can continuous on working under 350°C steam condition.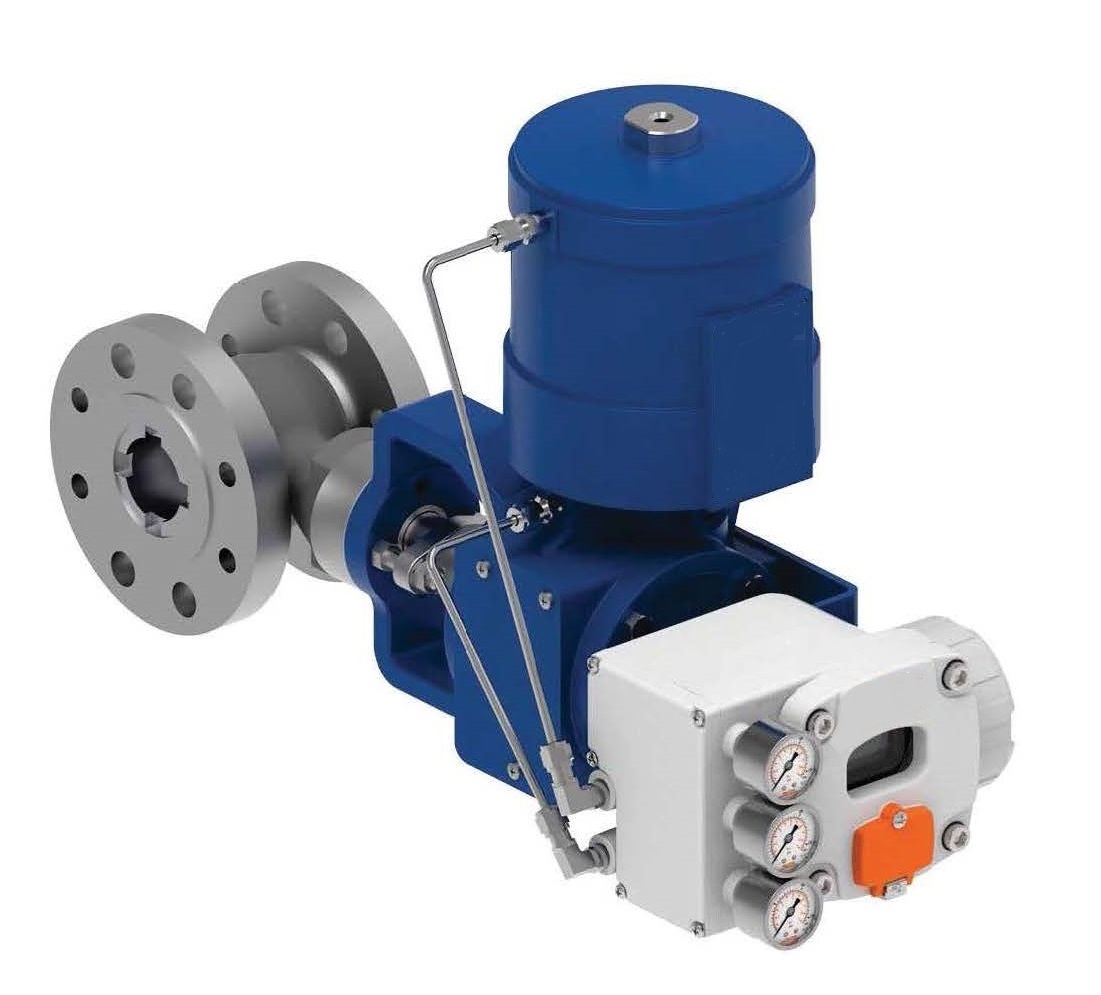 V-notch Segmented Ball Control Valves
The V-notch Segmented Ball Control Valves combines the robustness of globe valves with the typical efficiency of rotary valves. Designed to meet the challenge of controlling industrial processes with muddy fluids, fluids with fibers or suspended particles, the V valve performs precise and reliable control in a wide range of applications in the Chemical, Pulp & Paper, Energy, Oil industries and others. The segmented "V" ball guarantees an excellent operational performance with rangeability greater than 300:1 and allows for exceptional control in gas, liquid and vapor applications. Manufactured in sizes from 1 to 24 inches with carbon steel, stainless steel and alloy steel bodies, the V valve meets ANSI pressure classes 150, 300 and 600, and is designed to operate at temperatures ranging from -50°C to 650°C.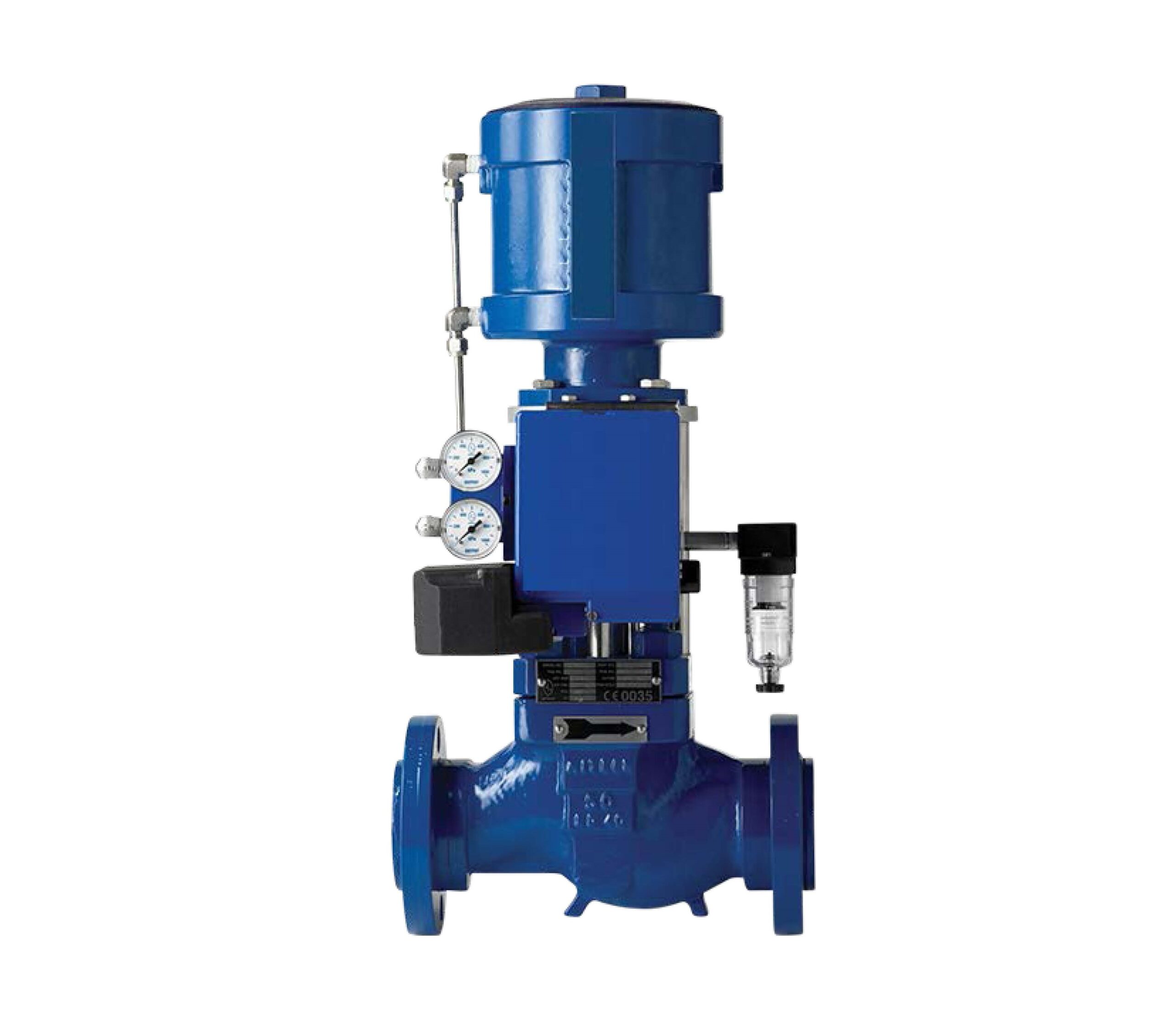 Globe Control Valves
The globe control valve was designed as a simpler, lighter and more economic alternative to the well known and modern concept of the globe valve. Many of the main attributes of the valve are also present at the valve design, such as: trim set assembly through the top of the body (top-entry), selfaligning plug-orientated seat ring, plug stem guides similar to the ones used in severe services valves, fugitive emissions control packing and the use of piston cylinder actuators. The control valve was developed to operate with fluids temperature of -20 to 500°F (-29 to 260°C) and pressure rates corresponding to ANSI 150 and 300 pressure classes or DIN PN 16 – 40.
Rotary Control Valves Bi-Eccentric Disc
The high performance rotary control valve with bieccentric disc was designed to attend large flows pro-cesses, low and medium differential pressures. It is con-structed with nominal diameters of 14 to 36 inches at extremities type Wafer, Lug or with integral Flanges in the short or long body version.
One of the highlights of technological content is the uniformity of design in the set of its wide array of products. The valve incorporates all the basic principles of the renown design of the standard series, such as: Nonselective discs and shafts; Very deep packing box, permitting the use of all available packing options, including the special configurations for fugitive emissions control; Disc with optimized concavity and geometry, providing bigger flow capacity combining with a complete family of pneumatic actuators, for a better performance in applications of throttling control or "on-off" type actuation, extending its application for use in cryogenics or high temperature processes.