In the design and manufacture of its actuator systems, the BOMAFA Group attaches particular importance to the needs and requirements of its customers.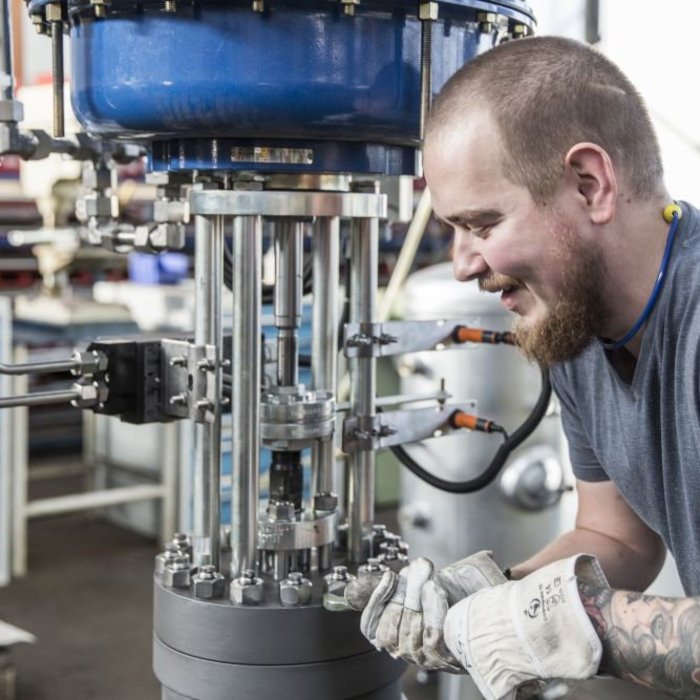 Services
All services are carried out by BOMAFA specialists.
Commissioning
Maintenance
Repairs
Spare parts
Conversions and modifications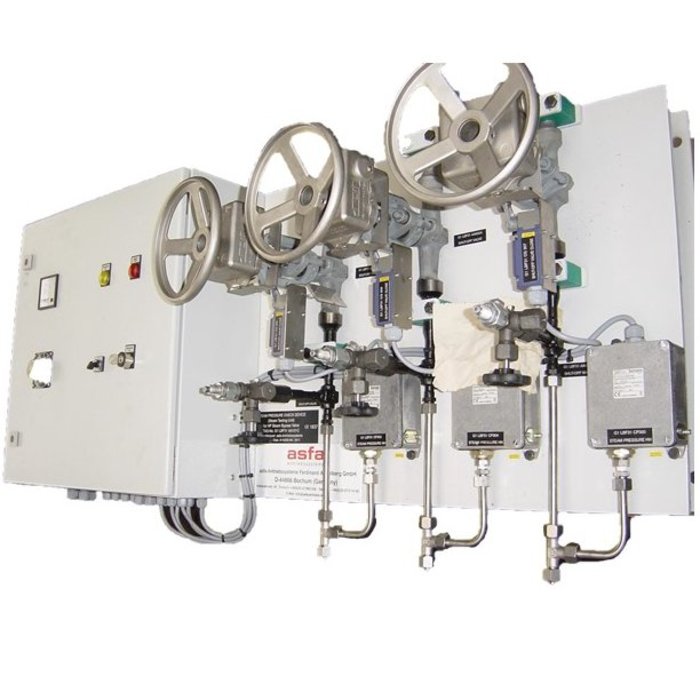 Steam testing units
Construction, design and manufacture of steam testing units for overpressure protection of a steam system. Designed as safety systems with component type testing according to DIN EN 12952-10 or EN ISO 4126 (former TRD 421).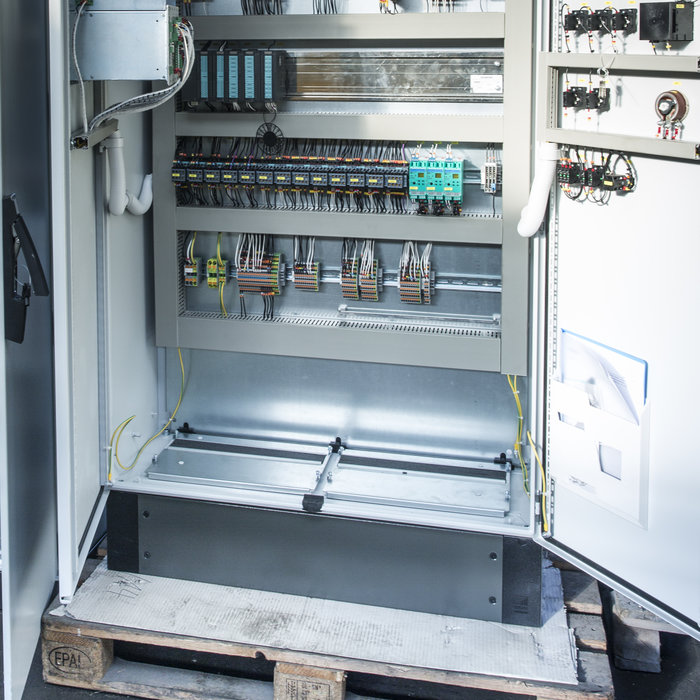 Electro control cabinets
Planning, production, assembly and commissioning of electrical controllers for hydraulic units and actuators as well as programming of PLC controllers (e.g. Simatic S7).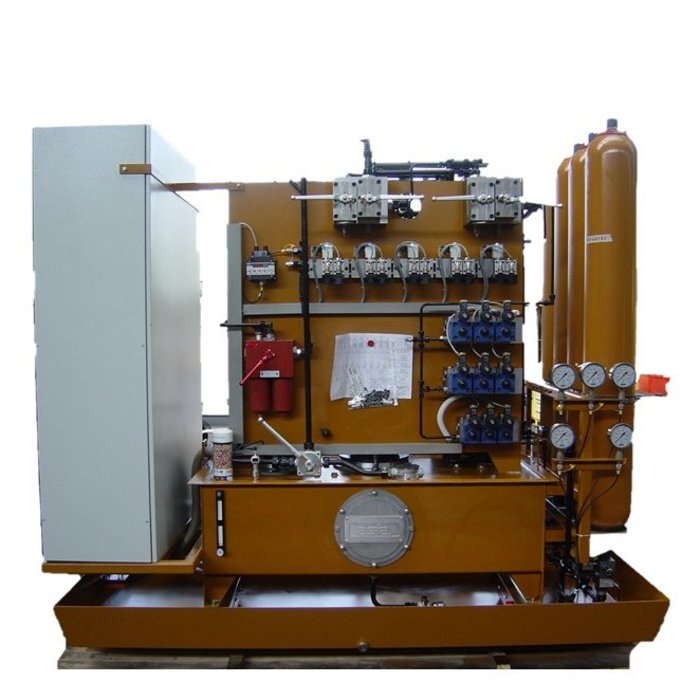 Hydraulic systems / HPSU
Planning, design and delivery of hydraulic systems for the control of several valves according to customer specification for all application areas including assembly, commissioning and maintenance.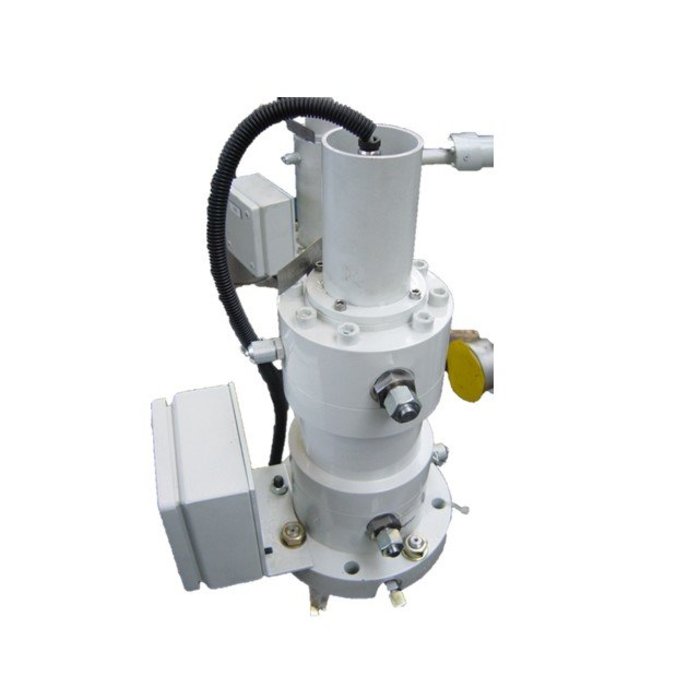 Hydraulic cylinder
Cylinder versions:
DC cylinders
Differential cylinders
Double rod cylinder (synchronous operating)
Single- or double-acting
With or without spring retraction
Optionally with position measuring system and limit switches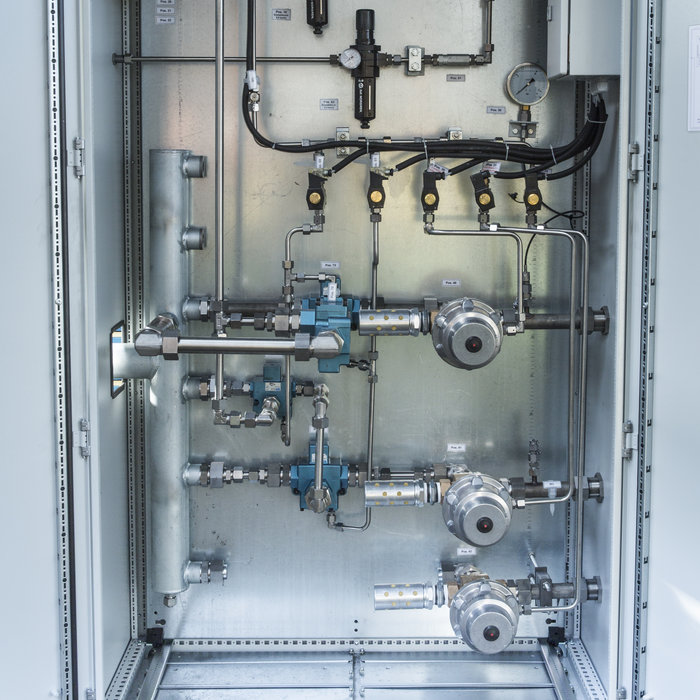 Pneumatic control units
Development, execution and delivery of pneumatic control units according to customers specification. Available for all applications for control and shut-off valves, regardless of the manufacturer.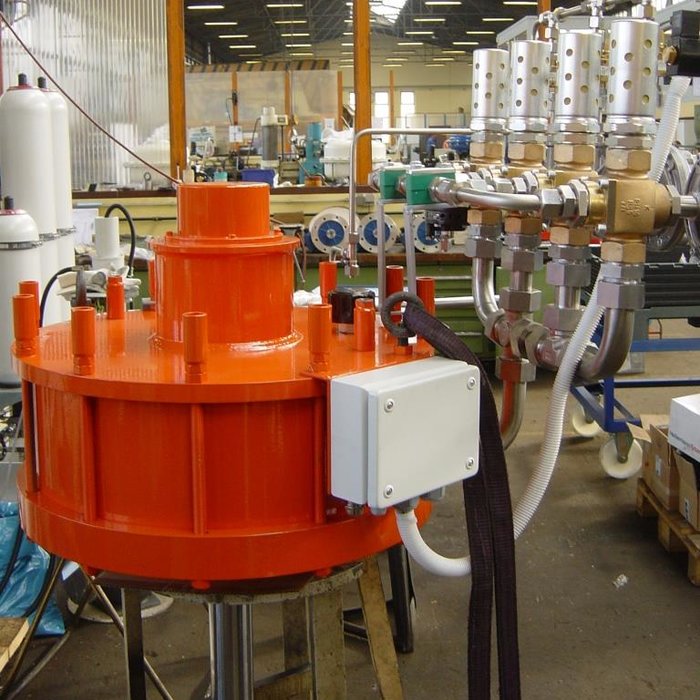 Pneumatic piston cylinders
Cylinder versions:
Dc cylinders
Differential cylinders
Double rod cylinder (synchronous operating)
Single- or double-acting
With or without spring retraction
Optionally with position measuring system and limit switches